Kennedy Krieger Institute is Still Hiring!
Critical Need for Clinical Assistants! All Majors!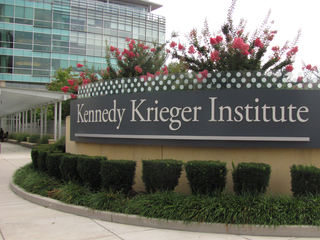 Immediate Openings for the critical role of Clinical Assistant I for KKI's Neurobehavioral Unit (NBU) in Baltimore.

All majors are considered for this role.  KKI provides full training for this position.

Interviews will be conducted virtually via  Zoom for selected candidates.

KKI offers tuition remission for eligible employees who work in the Neurobehavioral Unit. 
Kennedy Krieger Virtual Interviews on 4/14 (via Zoom)

Position: Clinical Assistant I

Apply in UMBCworks : Look for Position ID: 9313893

Deadline to apply in UMBCworks is: April 5th
Clinical Assistant Role

The Clinical Assistant will provide direct care and supervision of patients admitted to the Inpatient Neurobehavioral Unit, implement written behavioral and educational protocols, and collect data on patient-specific target behaviors.
See UMBCworks for a full position description – Position ID:  9313893